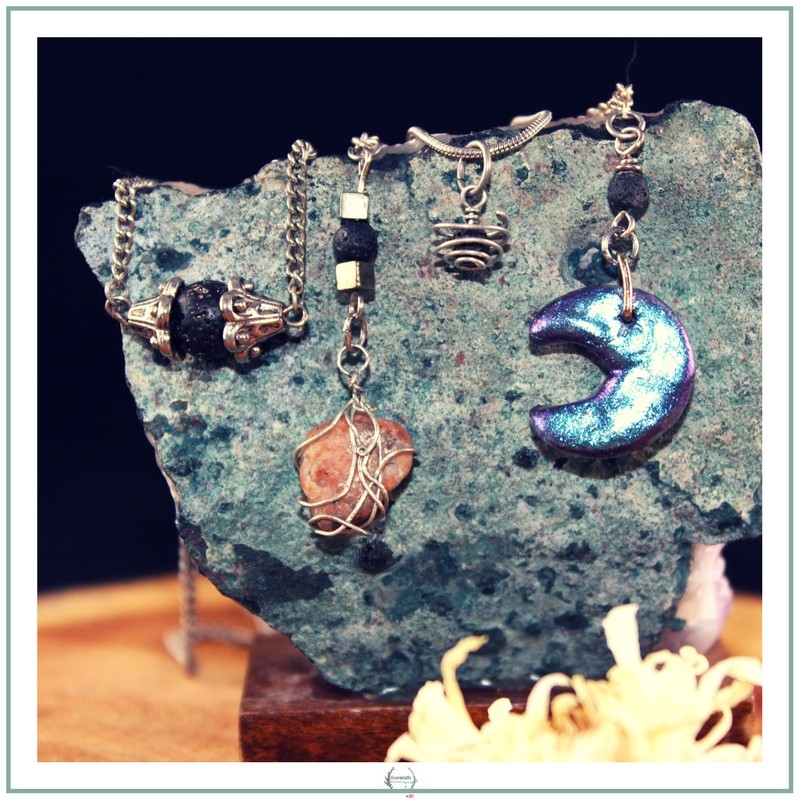 Some things are just out of this world. Luckley, these are still here on earth, and will be up in the Etsy Shop soon!
Shop Inspired Aromatherapy on Etsy: https://buff.ly/2GnNcy7
What is your favorite of these designs? The necklace with the most votes will go up for a discount! So let me know in the comments.
Need Essential oils for your aromatherapy items? Create your online profile here: https://buff.ly/2pjvMKU